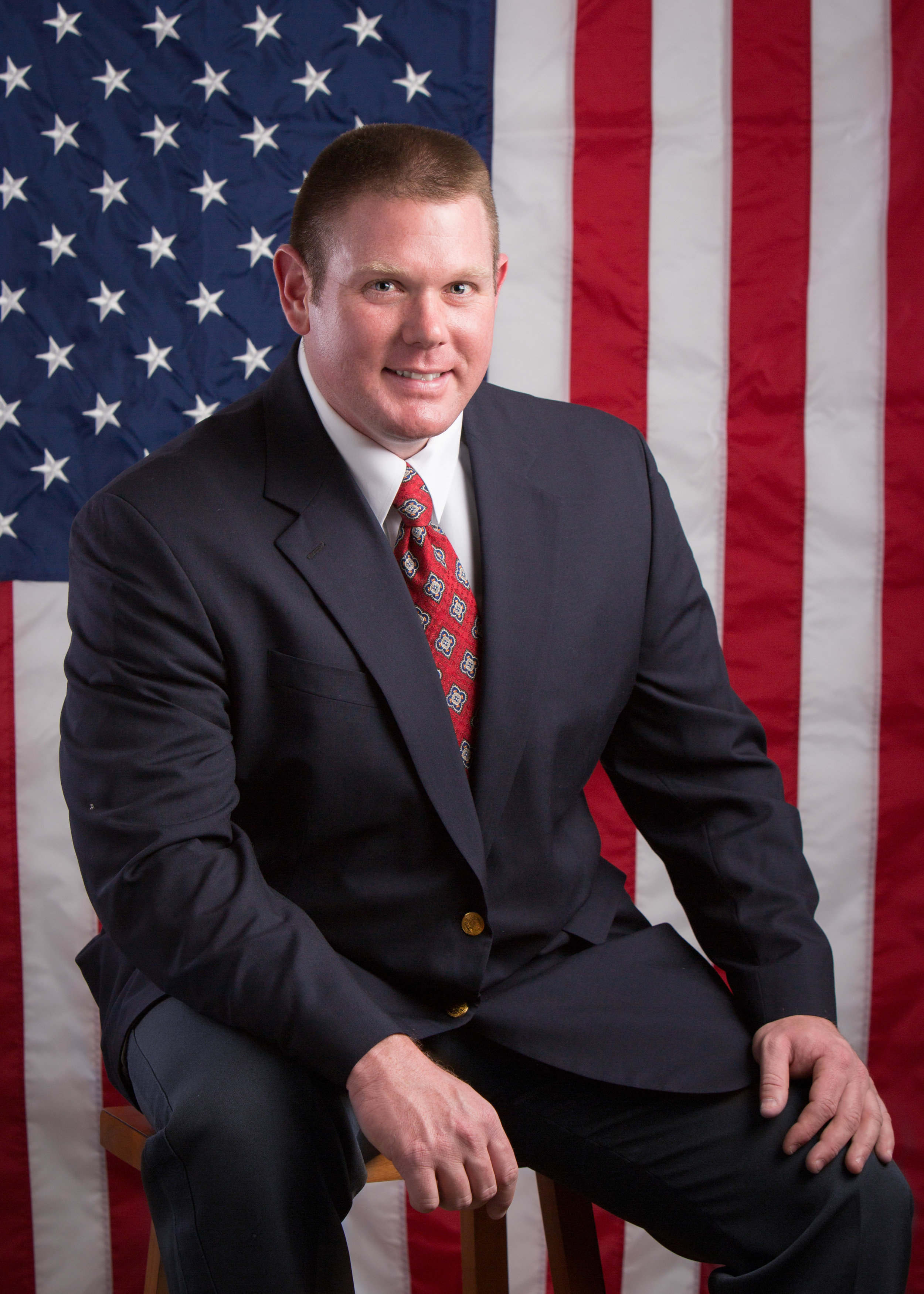 My career, training, hard work and love for my community has not only driven me to seek the office of the Sheriff of Augusta County, but has called on me to be the "People's Sheriff".
I believe that as the "People's Sheriff", the community deserves and will get the following:
Strengthen communication with the Citizens of Augusta County and all other Law Enforcement Agencies.

An open door policy to the public as well as surrounding agencies to voice their concerns and receive a response in a timely manner.

Manage a professional and translucent office, within the agency, and out in the community.

Establish a Sheriff's office website, phone application, and Facebook that is maintained and current to keep an open line of communication to inform the citizens of incidents throughout the Community.
Hard work to develop a conservative budget for which I will be accountable.

Establish a working relationship with the Board of Supervisors and County Administrator, soliciting the needs of the Sheriff's Office from them, so that together as a team, we can better serve the community.
Provide training to handle any major situations that may occur in the county such as dealing with both foreign and domestic threats.

Develop systematic procedures for deputies when dealing with large scale searches and operations.

Devise a program for deputies to interact with students, faculty, and parents in the school systems, and in doing so the deputies will also learn the critical infrastructure within each school building.

Design a proactive approach to law enforcement and crime prevention.

Require a standard of physical fitness that a citizen in need of help deserves when calling on us. That standard will be demanded by all who serve regardless of rank, including me as Sheriff.
Greater Collaboration With Our Neighbors
To ensure a safer community, we need to open the lines of communication and positive working relationships with local, state, and federal agencies to provide continuity among our strategies of protection.
Active leadership with a common sense approach, while setting durable examples by working side by side among the entire staff and the citizens to set and achieve goals that protect the community.


I disagree with the statement that a Sheriff can only be an administrator. My belief is that a Sheriff and his command staff should lead by example. This will allow me, as Sheriff to be where the work is done, within the community as needed and lay out a set of values that helps make our community a better place. As Sheriff, I will employ deputies that motivate and manage themselves, with the discipline necessary to follow those values, deputies that will view their position as one of responsibility, not as a job. The Sheriff's Office is a Law Enforcement Agency, we protect and serve, with just as much emphasis on serving as there is on protecting. This is the level of performance you will receive from your Sheriff's office if I am re-elected.